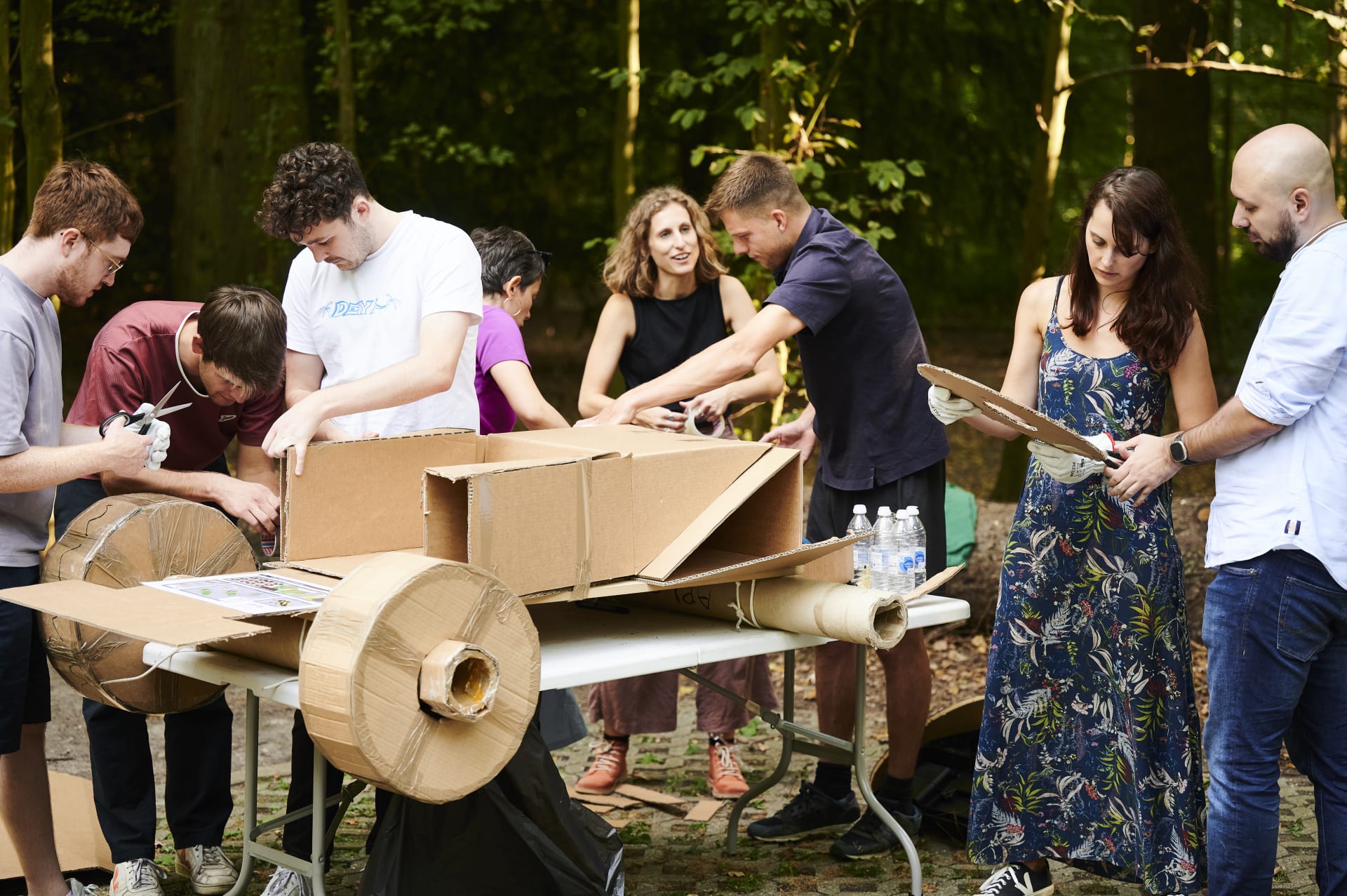 Join us
There is a role for everyone in our fight for clean transport.
Filters
Deutsch

English

Español

Français

Italiano

Nederlands

Polski
Filters
Deutsch

English

Español

Français

Italiano

Nederlands

Polski
Our Vision
Our vision is a zero-emission mobility system that is affordable and has minimal impacts on our health, climate, and environment.
Join us and keep fighting!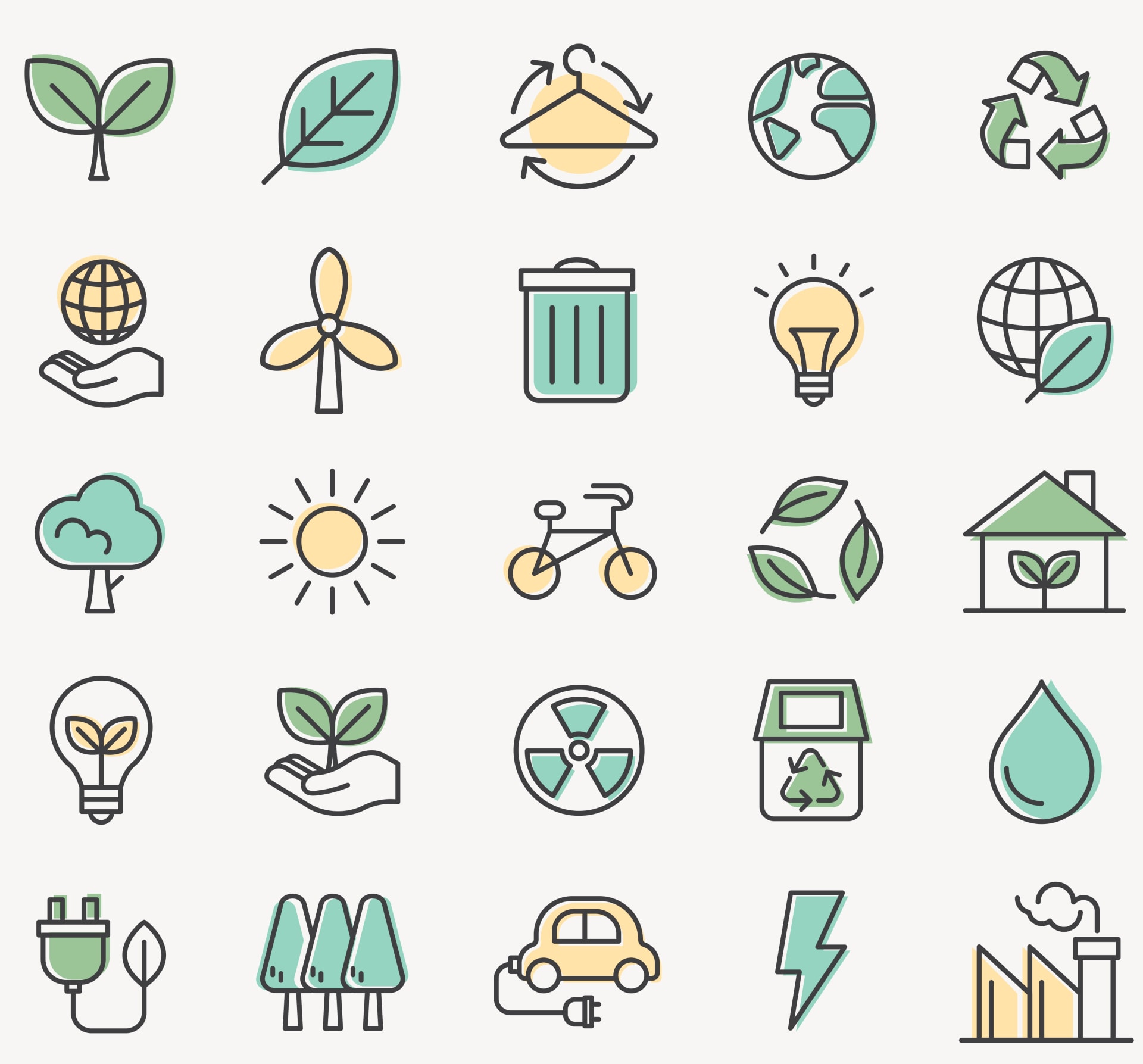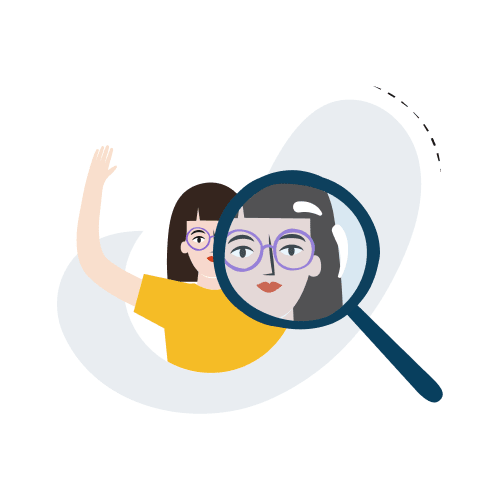 1st Round - Getting to know you
In the first round of interviews, let our recruiter learn about you and your story to check a potential fit to our team. This is also a chance for you to ask questions about the role and T&E.
It normally lasts 30 minutes via video call.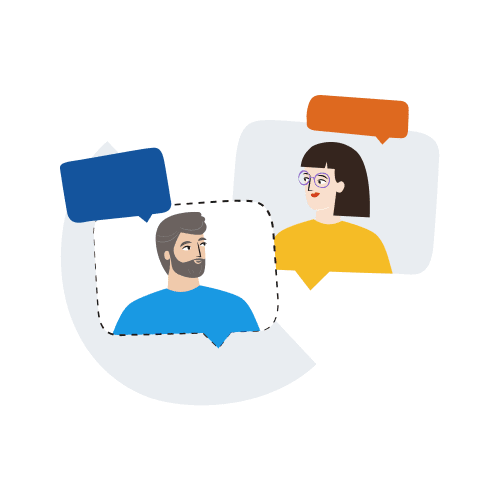 2nd Round - Manager's interview
In this meeting, the hiring panel takes a deeper dive into your experience and what you could bring to the team. You can expect questions on how knowledgeable you are in the area you are applying for.
It takes 1 hour in general, via video call (or in person), with a task which you will be asked to present during the interview.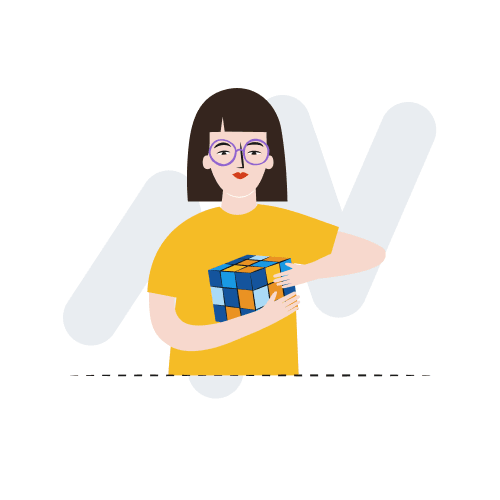 Task & Presentation - Show us your skills
We want to see your practical insight by giving you a task related to what you would do in the position and how you would do it. It might be a presentation on the chosen field, evaluation of your language skills or coding assignment.
The task will sent around 1 week prior to your 2nd round of interviews.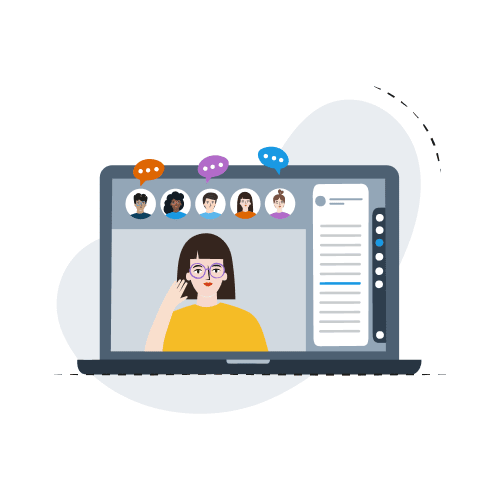 Offer and contract
You made it to the very last stage! We are offering you the position, now we just need to agree on the practical side. Such as contract, salary, start date, ...
Diversity and inclusion
Great organizations are built on great people. We are an Equal Opportunity Employer and strive to build a diverse and inclusive workforce at T&E.
If you have any questions, feel free to contact our Head of People & Culture at mathias.cb@transportenvironment.org.