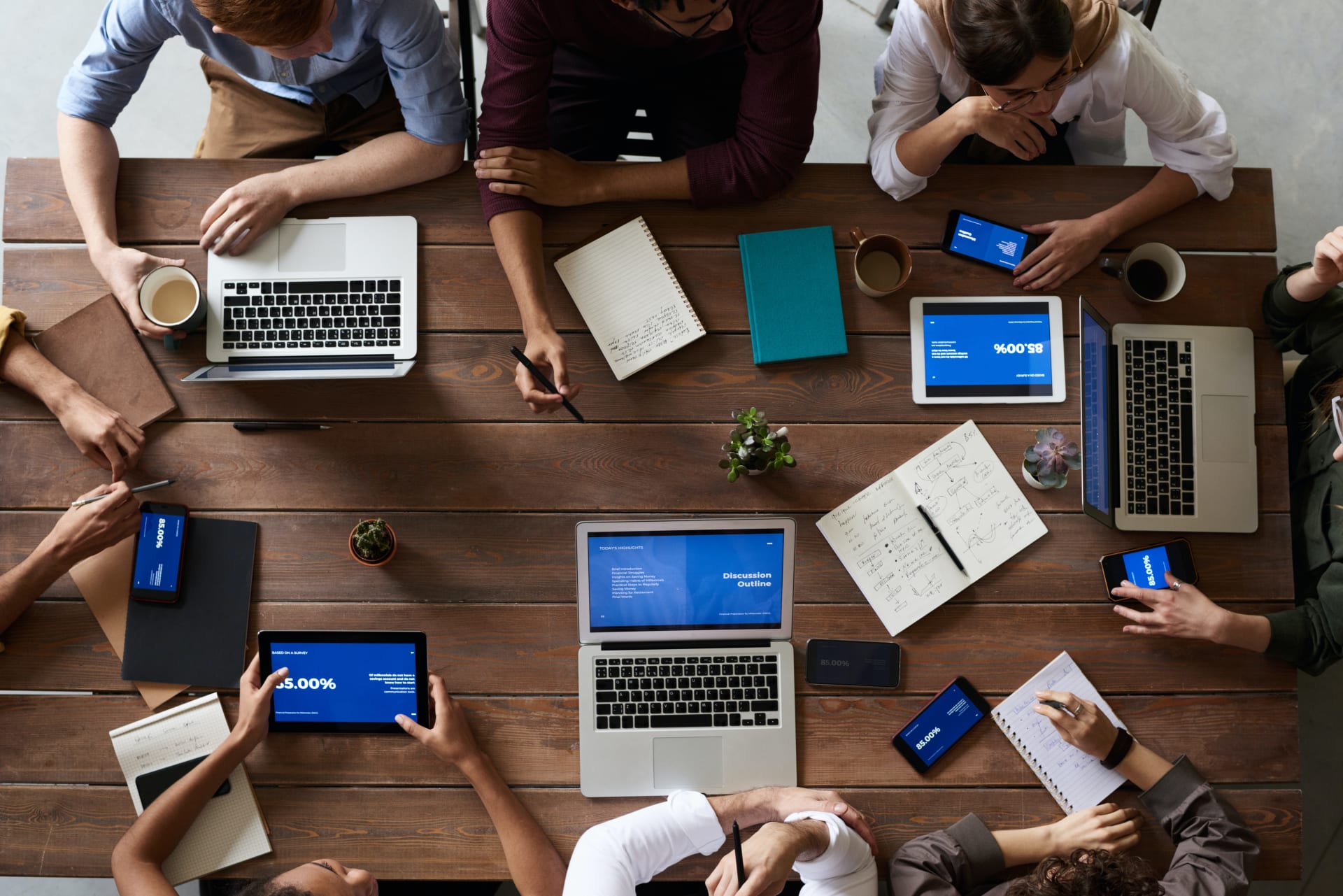 Sustainable finance intern
Brussels

,

Brussels Hoofdstedelijk Gewest

,

Belgium

€1,500 - €1,500 per month

Sustainable Finance
Job description
Your Role

The successful candidate will be working within T&E's sustainable finance team, supporting our work on the decarbonisation of the financial system and channelling flows of private and public investments into sustainable economic activities.
As part of the internship, the successful candidate will assist the sustainable finance team in its engagement on legislation part of the EU sustainable finance agenda. In particular the candidate will focus on private and public finance at EU level (including the Green Deal Industrial Plan), regulation of the financing sector and ESG ratings, and transparency of companies and financial institutions.
The successful candidate will work in close cooperation with the Director and Manager of the sustainable finance team, both based in Brussels.
More concretely, the candidate will:
Assist in outreach to the European Parliament and the Council of the EU, helping to secure T&E policy priorities in key legislative files;

Help prepare and develop advocacy tools;

Analyse new policy proposals by the EU institutions and stakeholders and developing arguments to steer these closer towards T&E's position;

Support coalition building and outreach activities (organising calls with CSOs, attending relevant events and discussions with stakeholders);
Draft concise and informative briefings, blog posts and other communication material

Support team coordination (organising weekly calls, note taking, events organisation)

Assist on specific pieces of research

Take the lead on at least 1 activity under the workplan of the Sustainable Finance Team (to be determined depending on the profile of the successful candidate)
Job requirements
Your profile
Ideally you have a good understanding of how EU politics works, a general interest in sustainability and economics, as well as an aptitude for developing policy recommendations that are both ambitious and achievable.
Good interpersonal and communications skills are essential as is a good level of English (the working language). Candidates should be able to work autonomously and collaboratively.
Candidates with an economic or financial background (in particular corporate finance, or knowledge of financial markets) are strongly encouraged to apply, though anyone with relevant skills and interest will be considered.
Practical information
The position is full-time, with a contract running one year from April 2023, although the dates are subject to discussion. Ideally, the starting date is as soon as possible. The internship is paid according to the Belgian legal framework of "Convention d'Immersion Professionnelle" (remunerated with €1500 gross a month). T&E is an equal opportunities employer.
The deadline for applications is midnight CEST on 11th of June 2023, and interviews will take place in the following two weeks, with a view to the candidate starting at the earliest possible opportunity.

Applications are submitted via jobs.transportenvironment.org


The letter of motivation and completed application form should explain the motivation and commitment to work with Transport & Environment aims, and also highlight examples from your previous work or studies that show us that you have the skills and competencies outlined above.
This role will be based in Brussels.

About T&E
Transport & Environment (T&E) is Europe's leading clean transport campaign group. We combine the power of robust evidence and a deep understanding of the transport sector with compelling communications and impactful advocacy. We are committed to the professional development of our colleagues and invest in training from your first day with the organisation. Our people work across Europe: colleagues in Brussels, Rome, Berlin, Madrid, Paris, London, and Warsaw collaborate with our 63 member and supporter groups to achieve our mission.